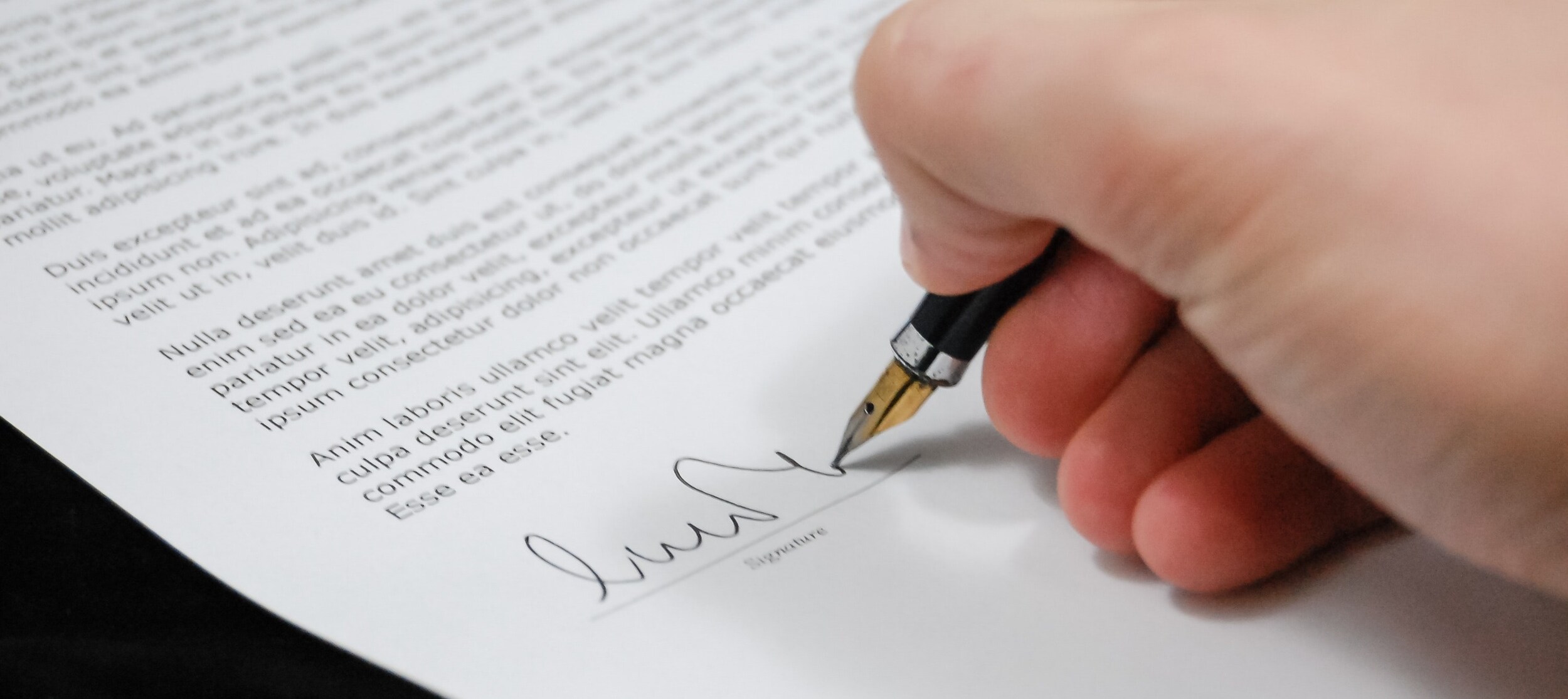 Leasing Vs. Financing: Affordable Financing Solutions
Determining whether to loan, lease or finance your next vehicle can prove difficult for drivers throughout pearland, Dickison, and Fresno seeking to maximize affordability when obtaining the right method of ownership for their lifestyles. While seemingly complex, selecting a financing solution suited to your preferences is simple and straightforward with the assistance of Ron Carter Chrysler Jeep Dodge's team of exemplary sales and finance professionals.
While various additional factors contribute to selecting the right payment solution for your lifestyle and preferences, one primary thing differentiates the two solutions: leasing provides the freedom of model mobility after the conclusion of your lease period, while financing allows for complete ownership following the last payment of your selected plan. For daily commuters with predictable annual mileage estimates, or drivers seeking the latest in automotive engineering, leasing may stand as the preferred option. Drivers anticipating an upcoming road trip, off-road excursions or look forward to modifying their vehicle will prefer the freedom allowed with complete ownership, as a leased vehicle does not offer the freedoms obtained by financing. Learn more about the differences between financing and leasing below.
When To Lease
Daily commuters, drivers seeking the latest in engineering, design and amenities, and automotive enthusiasts that desire the freedom to change models to suit their preferences every few years will likely prefer the various amenities and conveniences associated with a lease. Leased vehicles are accompanied by monthly payments within a pre-determined period. At the end of a lease period, Pearland drivers may either opt to select another vehicle to begin leasing, or continue another lease period on their current vehicle.
Accompanying a leased vehicle are various dealership provided amenities to ensure the vehicle remains in optimal condition throughout its lifetime. However, as the vehicle must be returned to the dealer after the lease period concludes, every leased vehicle must remain within optimal condition throughout its lifespan so as not to incur a fee. Furthermore, most leased vehicles have a pre-specified number of miles that may be driven within the period, so drivers anticipating long trips outside their daily expectations will likely want to avoid leasing.
Providing a convenient and affordable way to obtain the latest models, drivers throughout Pearland, Dickinson, and Fresno with predictable daily mileage expectations, a desire to receive various dealership maintenance amenities and the ability to upgrade vehicles at the end of the specified term, leasing remains an ideal option.
When To Finance
Off-road enthusiasts, drivers aspiring to modify and personalize their model, or drivers seeking complete, unrestricted ownership over their preferred model will prefer the freedoms associated with financing their preferred vehicle. After selecting a model, drivers may work alongside our financing specialists to determine a financing solution best suited to any budget - ensuring affordable ownership over your selected model. Having completed payments on your vehicle over the specified duration of time, drivers receive complete ownership over their model. While lacking in dealership amenities, financing allows drivers affordable monthly payments with the end result of unrestricted ownership. Whether anticipating a road trip, modification, heavy usage or are uninterested in upgrading your vehicle after a few years, financing stands as a formidable option.
Affordable Financing Solutions for Fresno Area Drivers
Providing a variety of financing solutions for Alvin and Pearland area drivers, The Original Ron Carter Chrysler Jeep Dodge Ram in Alvin offers personalized financing solutions alongside affordable lease options. Striving to ensure aspiring Chrysler, Dodge, Jeep and Ram owners receive the model they desire at a price they can afford, our team of finance specialists continually work to provide a personalized financing solution to suit a variety of budget constraints and preferences. Stop by The Original Ron Carter Chrysler Jeep Dodge Ram in Alvin to browse our selection of new and used models, or give us a call to inquire further regarding available financing and lease solutions!