Ron Carter Collision Center
111 Hwy 6
Alvin, TX 77511
Experience Expert Repairs at Our Alvin Collision Center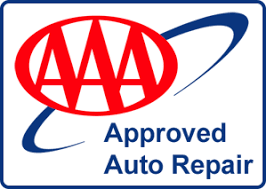 When you get into a collision, there are many questions that can be going through your mind. We don't want finding trustworthy collision repair near Pearland to have to be one of them. At Ron Carter Chrysler Dodge Jeep Ram, we have collision auto repair in Alvin that you can depend on for all sorts of common and unique fixes. We know how important your car is to you, and we want to get it back to looking and driving how you remember. Schedule with our Collision Center near Fresno today to get your appointment secured!
Arriving at our Collision Center can be for many different services, whether it's repairing dents or fixing the paint on your car near League City. If your Chrysler, Dodge, Jeep, or RAM needs collision repair work completed, don't hesitate to reach out to us to learn about our services and make your appointment to see our expert team.
What to Do Following a Collision
Follow these steps in the unfortunate case of an accident:
Check on the safety of those involved
Call 911 to establish a documented report
Collect the other driver's information
Get in touch with your insurance to start the claims process
Arrange for a collision repair appointment at Ron Carter Collision Center in Alvin
Study your estimate before signing an agreement
How To Describe Different Types of Damage
MINOR DAMAGE
- Scratches
- Scrapes
- Small Dents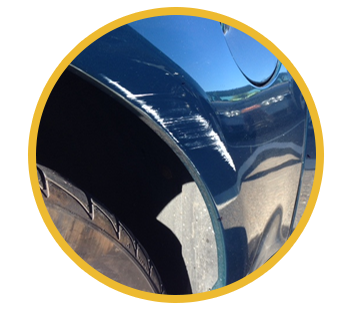 MODERATE DAMAGE
- Large Dents
- Airbags likely have not deployed
- Damage on multiple body panels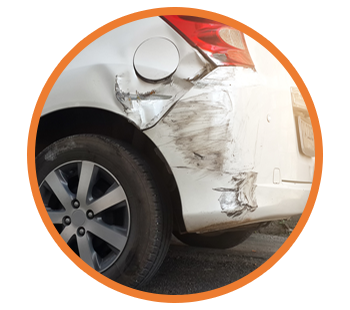 MAJOR DAMAGE
- Frame Damaged
- Airbags should have deployed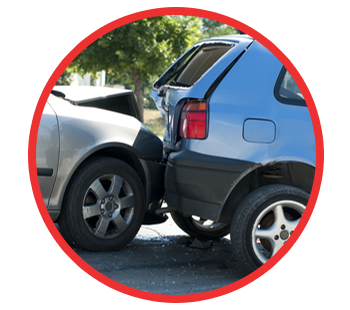 Collision Center FAQs
Feel Confident Getting Your Collision Repairs at Ron Carter Chrysler Dodge Jeep Ram
How Can I Get My Car Fixed at Ron Carter Chrysler Dodge Jeep Ram?
Simply make an appointment with our Collision Center, and we can get you in for your collision repair!
Will I Get OEM Parts or Aftermarket Parts Replaced in My Chrysler, Dodge, Jeep, or RAM?
When you visit our Collision Center near Dickinson to get your car fixed, you can expect to get your Chrysler, Dodge, Jeep, or RAM repaired with genuine OEM Mopar® parts. We want the right parts to get replaced for your vehicle, and quality, long-lasting products that can keep your car's performance running smoothly.
How Do I Know What Repairs My Vehicle Needs?
We will thoroughly inspect your car when it gets brought into us, and we will go over each of the recommended repairs with you. If you have questions about your collision repairs, don't hesitate to ask!
How Long Will It Take to Get My Car Repaired After a Collision?
Though we promise to get your car repaired quickly, depending on the extent of the damage that occurred during the collision, and what types of repairs are going to get done can vary the time that it will take to get your vehicle collision repairs done.
How Will I Know When My Car is Done Getting Repaired?
We will get in contact with you as soon as the collision repairs get finished!
Schedule Repair
Begin the Repair Process by Scheduling with Our Collision Center in Alvin Today
A lot of items may need to get taken care of after a collision, but we want to be the Collision Center that you can rely on if your car needs repairs. We have state-of-the-art equipment and a talented team of technicians who look forward to getting your repairs done, whether it's dents fixed, parts replaced, or other repairs!
Ron Carter Collision Center
111 East Highway 6
Alvin, TX 77511
Contact Us: (281) 388-8060
Hours
Monday

7:00AM - 6:00PM

Tuesday

7:00AM - 6:00PM

Wednesday

7:00AM - 6:00PM

Thursday

7:00AM - 6:00PM

Friday

7:00AM - 6:00PM

Saturday

8:00AM - 1:00PM

Sunday

Closed